A typical day
Our classes are Butterflies (2-3 year olds), and Honeybees, Ladybirds and Caterpillars (3-5 year olds).
Please click on the link below to see how the days are structured in each room:
We are currently working with the children on Floor books. Click on the link for more information.
.....................................................................................
Forest School
Click on the link below to learn more about Forest School and what it means in our Nursery school.
Mega Mark Making

Since Spring 2015 the children have been using their Mega Mark Making skills. We had a Mega Marking day in which all activities were designed to encourage the children to make marks, which is the first step on the way to writing. Activities were about having fun and varied including under table drawing, lolly sticks in shaving foam, paint under clingfilm and pens attached to cars. Some parents joined in by writing their names and drawing pictures which was great for the children to see. Everyone agreed that the day was very successful as well as being lots of fun!
The children use their mega marking in their day to day activities.
Dough Disco
Dough Disco is a fun activity aimed to strengthen children's arm, hand and finger muscles getting them ready to write. Unless children have developed these areas fully, they will find it very hard to hold a pencil properly and to control it to form letters. It is also interesting to know that hands and fingers are often the last part of their bodies that children are aware of. If you have ever asked your child to draw a picture of themselves you may notice that they have not drawn hands or fingers... they may not realise that they have them yet! This is a great five minute activity to do to put that right!
So what do you have to do?
Put on some music... the sort that makes you tap your feet... have a small ball of dough at the ready... Using your hands and fingers, manipulate your dough by squeezing, pressing, pinching, rolling, squashing and poking!
You can see a dough disco in action if you look on the web or utube.
Thrilling Thursdays for Parents - Every Thursday at 9am and 1pm
When you drop off your child at nursery, why not take off your coat, put down your bag and join in with an activity planned to encourage lots of interaction and talking between you and your child.
Each Thursday an activity will be set out in your child's room, which you can both enjoy doing together. Let them tell you about their class, their teachers, their friends and just have FUN!
Each week the activity will cover a different area of the curriculum and will give you some great ideas of things to do at home.
Values Education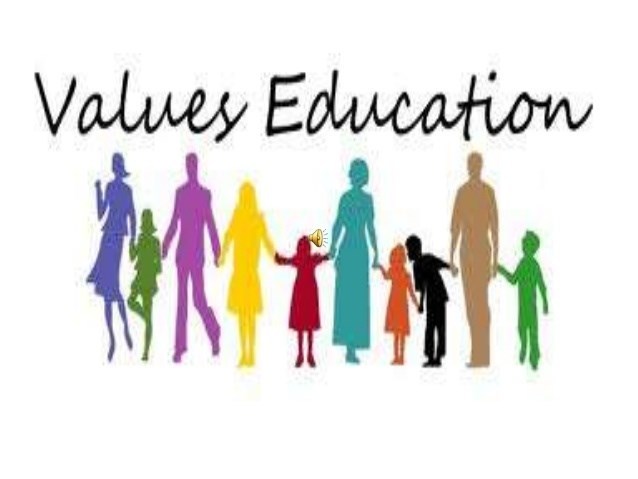 Each half term we learn about different values. We have linked each of our values to an animal.
Our value this half term is FRIENDLY FOX. The children are learning what you need to do to be a good friend. They are learning to turn take and understand sharing.
| | | |
| --- | --- | --- |
| | | |
| Brave Baboon | Courageous Chameleon | Friendly Fox |
| | | |
| Helpful Hippo | Kind Kangaroo | Resilient Raccoon |